On the frontline of the fight for our community are thousands of volunteers who bring LIVE UNITED to life by giving selflessly of their time and talents to create lasting solutions and improve the quality of life for all of us who call this home!
Whether it's reading to children, serving as a volunteer income tax preparer for low-income tax clients, delivering meals to homebound seniors, or being part of the annual Day of Caring, there are hundreds of ways to roll up your sleeves and make a difference!
Want to lend a helping hand in Alamance County? There are so many ways to give back to our community!
Please see the opportunities below:
---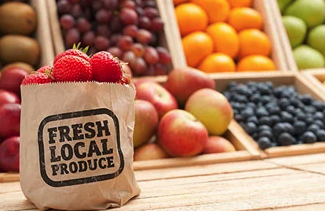 Fresh Mobile Market- Monthly food distribution on the third Wednesday at Northside Presbyterian Church, 1805 Vaughn Road Burlington 27217.
Volunteers are needed to pack food, load cards, and direct traffic. Volunteers please arrive at 1:30 and sign-up here.
---
Do you like art, entertaining, and gardening? We have a place for you! 
Alamance Arts (located in Graham) is in need of volunteers to assist as docents to welcome visitors and give basic information about the current exhibits. We are also looking for help in the gift shop and receptions as well as extra help with outdoor festivals and musical concerts. We also are looking for volunteers who want to spend some time in our garden. 
The time commitment is totally up to you, whatever time you would like to make! We provide training for those serving as docents so they are knowledgeable about the current exhibits. 
If interested- reach out to Karen Carrouth via email at outreach@alamancearts.org, or by phone at 336-226-4495.  
---
Dogs, nature, and exercise- what more could you ask for! 
Graham Recreation & Parks, Burlington Recreation & Parks, and Burlington Animal Services (BAS) have teamed up for the Hikes with Hounds program and are searching for volunteers. Volunteers take shelter dogs for a hike along one of Alamance County's beautiful trails. This volunteer opportunity will offer an enrichment activity for some of Burlington Animal Services' adoptable dogs to get away for a couple of hours to enjoy nature, socializing, and exercise. Hikes with Hounds will be offered one Friday each month at a hiking trail location at a Burlington or Graham park, or along the Haw River Trail. 
To learn more about the requirements to participate, please visit www.BurlingtonNC.gov/pets or email bmccandless@cityofgraham.com. 
---
Many programs are back up and running this spring at the City Gate Dream Center!
The City Gate Dream Center works to build a sense of belonging to children, students, and families in the community and is currently seeking volunteers to help with this dream. We are currently hosting the following events/programs in which we are looking for assistance: 
SPIN (Supportive, Positive, Inclusive, and New): a middle school and high school program with dinner and fun small groups led by adult and college-age leaders with an encouraging message 
Drive-Through Style Diaper Drive: first Thursday of every month from 4-7 pm, where we distribute diapers and feminine hygiene products  
If any of these events are of interest to you- please email Maria at info@citygatedreamcenter.com. 
---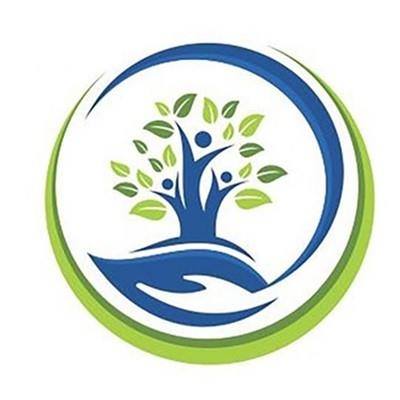 The Healing Station Family Resource Center assists the community with resource referrals for employment, housing, budgeting, and training. We are currently looking for volunteer help with our food pantry, clothing closet, and sorting products. 
If interested- please contact us at healingstationfrc@gmail.com or call at 336-350-9045. 
---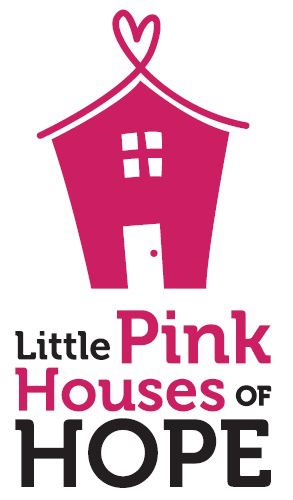 Are you looking to get involved in a great local breast cancer organization? Little Pink would love to meet you!  
Little Pink Houses of Hope empowers breast cancer patients and families to live each day to the fullest, with direction, purpose, and hope for the cancer journey. We accomplish this through free, week-long vacation retreats.
Visit  https://www.littlepink.org/signup/ to view current list of volunteer opportunities for events.
If you are interested in volunteering in our office for 2-3 hours per week, contact Kat Palman, 336-213-4733
---
Benevolence Farm is seeking volunteer drivers who can support our residents by providing transportation as they attend meetings, appointments, and other goal-related events in our community. We need drivers every day from 8 am to 8 pm. All availabilities welcome.
To sign up, submit your information here:  https://benevolencefarm.org/volunteer/
If interested or have more questions please email Kristen Powers at info@benevolencefarm.org.  
---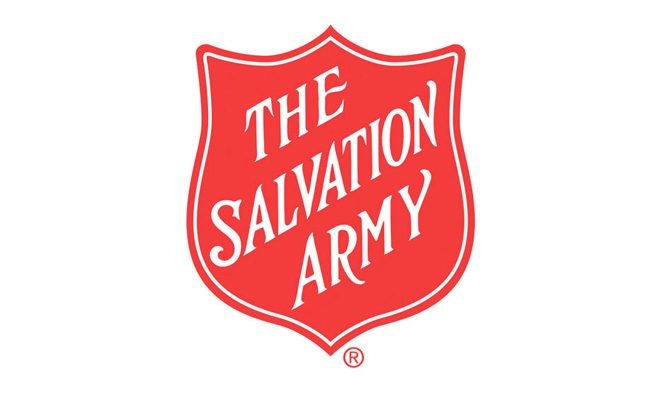 The Salvation Army is looking for volunteers to help out at the Food Pantry and the Family Store.
If you would like to donate your time, please contact Breana Southerland at breana.southerland@uss.salvationarmy.org or call 336-227-5529.  
---
Looking to get involved and help members of the community find a place to call home? 
Get involved with Habitat for Humanity and help on volunteer job sites Tuesdays-Saturdays from 8-11:30 am. ReStore shifts are available Monday-Saturday during store hours (10 am-4 pm).
For more information and to get started- email info@habitatalamance.org or call (336) 222-8191.
---
Alamance County Meals on Wheels is looking for Phone Buddies to help check-in with clients. 
For more information, please contact Ashley Oldham AOldham@alamancemow.org
---
Keep Track of Your Volunteer Hours: Printable Volunteer Log