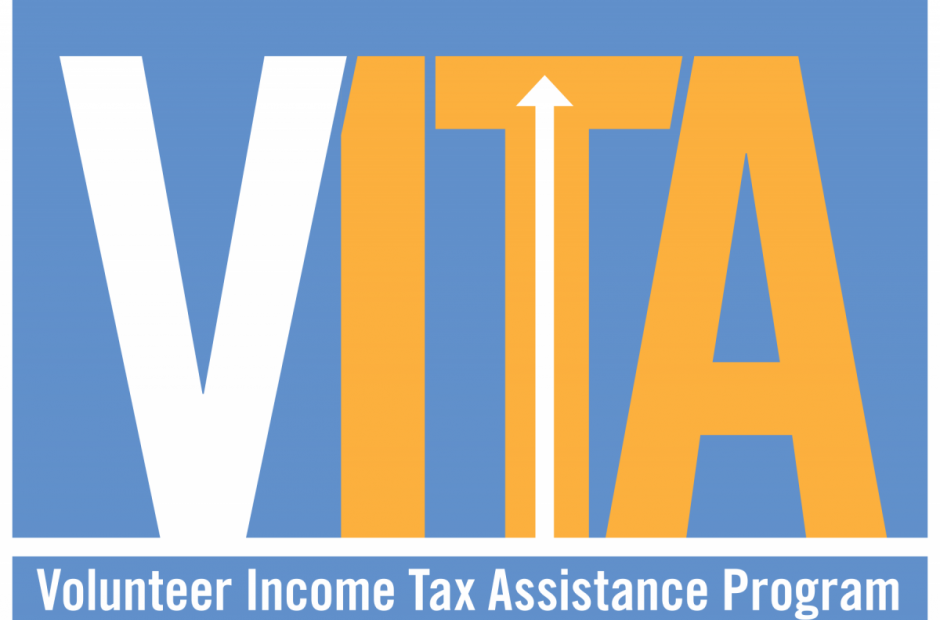 Tax Updates
The IRS is still processing returns filed during the 2021 Filing Season
There were slightly over 35 million returns awaiting processing as of May 22, 2021
As of September 11, 2021 there are around 17.6 million returns awaiting processing
Over the past 3 months the IRS has processed nearly 18 million returns of its backlogged inventory
Paper returns are not the IRS's Friend. This manual process requires devotion of human resources and results in considerably longer processing times when compared to the returns filed electronically.
A paper return will typically take about 6-8 weeks to process, while an electronically filed return will take about 3 weeks.
For more information you can visit the IRS Website.
VITA 2022 Tax Season
We have begun preparing for the upcoming tax season.
Our plan is to begin making appointments in January 2022.
We will be using the same type of drop off system, as we did in 2021.