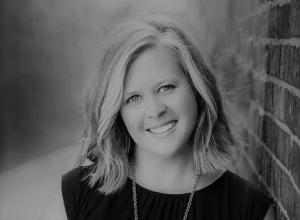 Vice President
336.560.2547
Julie McAteer joined the United Way in May 2014 as Finance Coordinator and currently serves as our Vice President. In this role, Julie oversees our Finances, Annual Audit, Operations and works with Heidi and the Board of Directors on Strategic Planning. Julie is a graduate of Elon University with a degree in Finance and a minor in Accounting.  Her work experience includes both Public Accounting and the Private Sector, serving in Office Managerial and Accounting roles.
She is a 2016 graduate of Leadership Alamance, 2019 graduate of the Leadership Institute and Racial Equity Phase I Participant. As a cancer survivor, she is a volunteer with Relay for Life and serves on the Little Pink Houses of Hope Board of Directors and Retreat Volunteer.
Julie was born and raised in Burlington and resides here with her husband and son.  Julie enjoys spending as much time as possible with her family at the beach and loves watching sports– especially football!