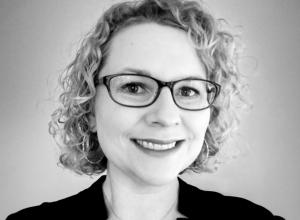 Volunteer & Administrative Coordinator
336.223.5507
Julie joined the United Way in March 2022 as the Administrative Coordinator. Before starting her role at United Way, Julie was an educator having worked both in public and private schools. She graduated from Clemson University with a degree in Elementary Education.
Julie resides in Elon with her husband and daughter. They love to travel to experience new places, cultures, and cuisines. Italy is a favorite destination for the family.
Volunteering and community service is a passion for Julie. She has been a member of the Alamance County Service League since 2018. Currently serving as President of the Service League, she finds great joy in continuing to serve the community through existing programs and finding new collaborations.